Saul Pwanson
Saul has been a software engineer for over 25 years, having worked at companies both large and small, and with a wide variety of technologies. A data nerd through and through, he created and maintains VisiData, ran the first ever Hanukkah of Data challenge, and accidentally discovered a crossword plagiarism scandal.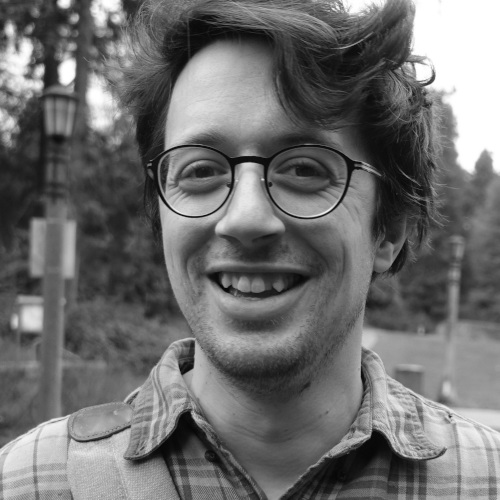 Rowan Copley
Rowan has worked with researchers in academia, startups, investigative journalism and social activism build software and make data legible. Most recently, he set technical direction and built the in-house engineering team at a molecular diagnostics lab. He once presented a video game he had built at the Pentagon.
What do you want to build?
Tell us your problems!
Contact